How often have you heard these quotes in a business context?
"Those who aim at nothing hit it with alarming regularity."
"Most people don't plan to fail - they just fail to plan."
They're famous because they're true.
Perhaps the only time most business owners prepare a business plan is when applying for additional finance from their bank. This might be during the startup phase for initial finance, or later for investment or working capital. In either situation, the business plan is used simply to present the business opportunity to the bank - it must prove that the opportunity is genuine, and worth investing in.
We know what information the banks need in order to put forward an efficient informative report to their credit committees/underwriters.
But business plans are essential for far more than simply applying for finance. Every business should have a plan, no matter what stage in its life the business is at.
When you started your business you had a clear idea of what you wanted to achieve. A good business plan helps you take your business from where it is now to where it needs to be.
A business plan tells the story of your business. It outlines what your business is, how and where it operates, the resources you require, projected sales, potential customers, staff and finances.
It should tell a reader how the business started, its current position, key staff and goals for the future. It should focus on presenting financial forecasts and clearly explain what funding - if any - is required to achieve its goals. And it should outline how, and over what period, the business will repay any loans.
Every company's business plan will, of course, be different. But it should always be well prepared and professionally presented, to give the best possible impression of a business and the people in charge.
A business plan is useful for a number of reasons. It provides a management tool for the people running the business, by defining their goals and targets. If it's realistic and believable, implementing it is a far simpler process. Then the information in the plan can be used to monitor business performance, to ensure it achieves its targets and to anticipate and avoid any potential problems.
If you have no idea where you're going, how will you know when you get there?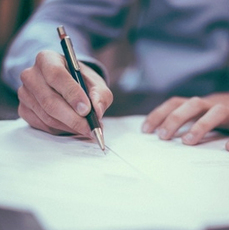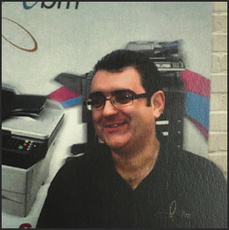 "Since working with Anthony Russel on our business plan, we now have real focus and direction"
For further advice on Business Plans and how Anthony Russel may be able to assist, please call Tony or Wayne on 01376 550295 or via our contact form.
CONTACT US TODAY