Our Team
Here's a quick look at our team of accountants and advisors. They might not look pretty but they are keen to impress you...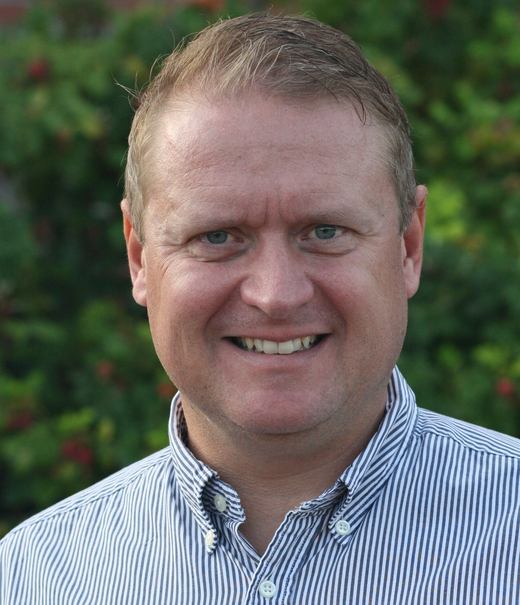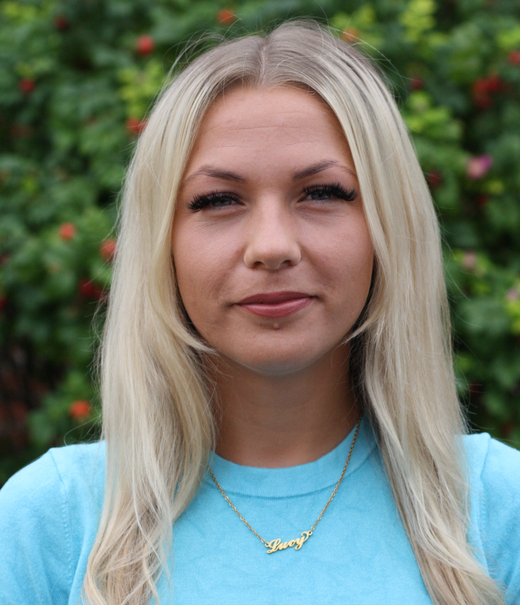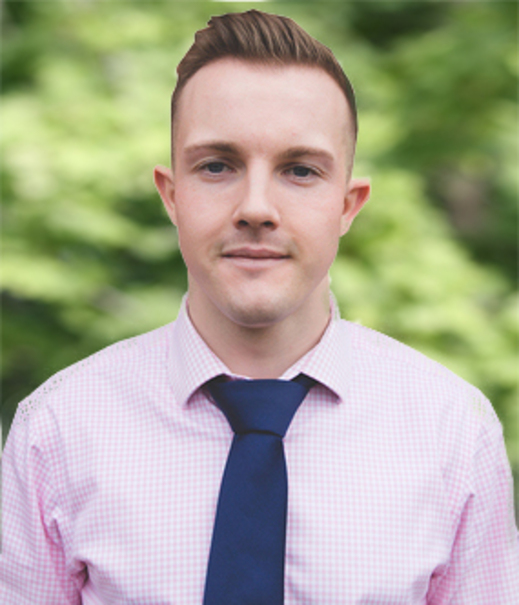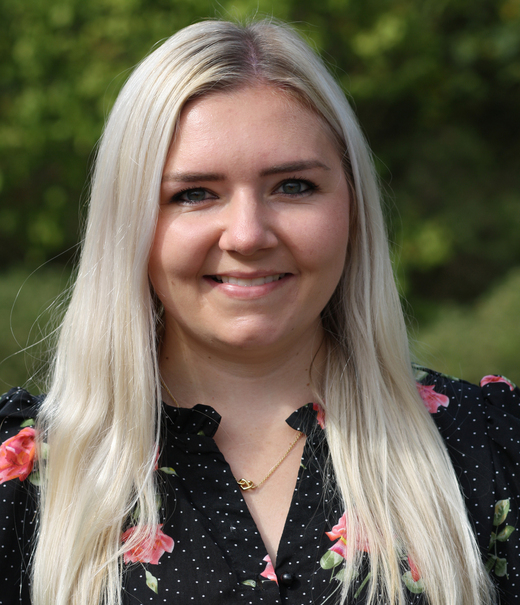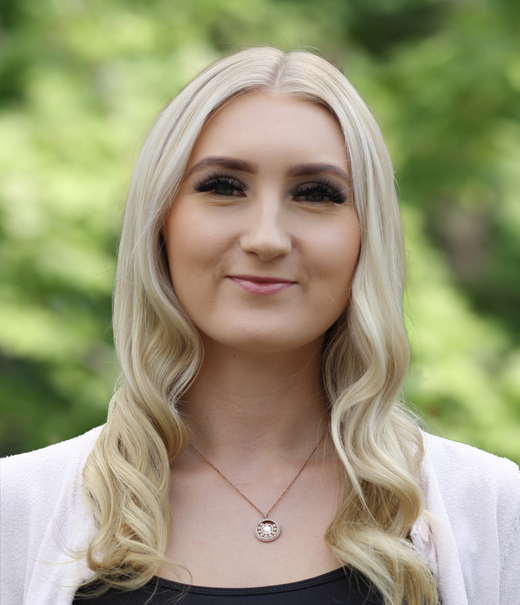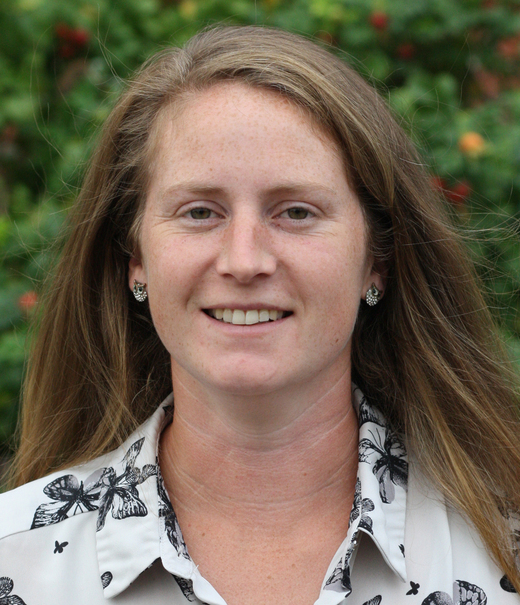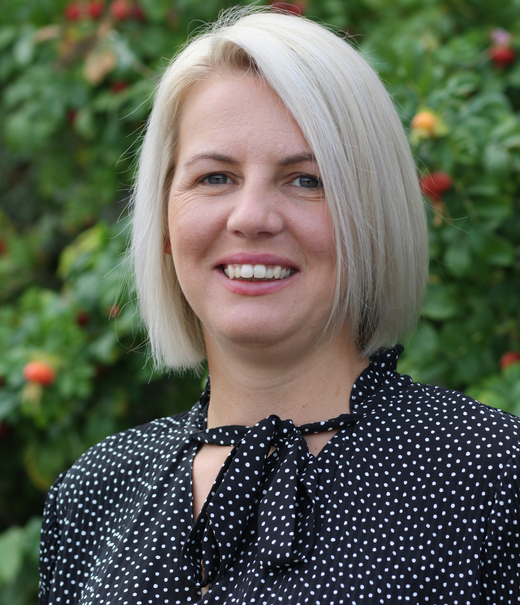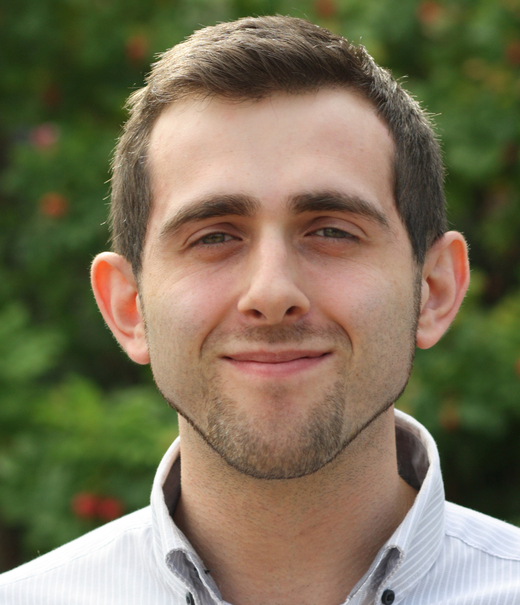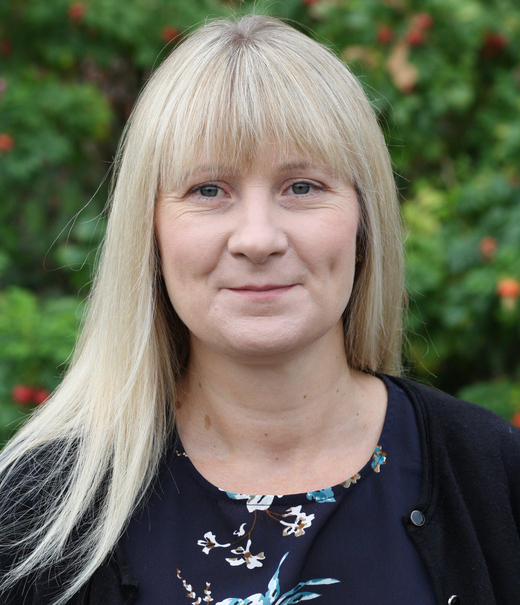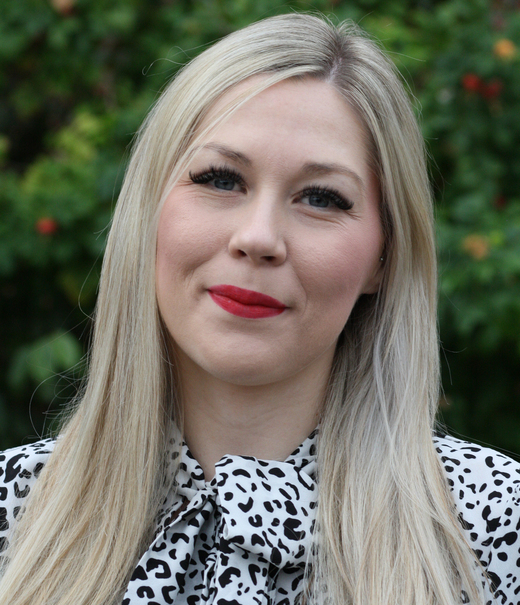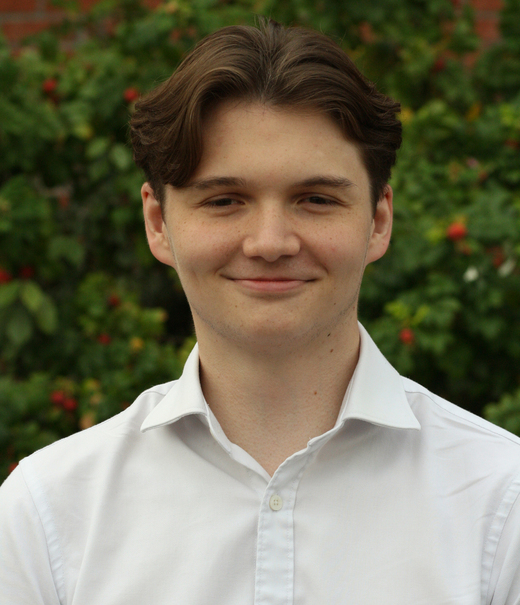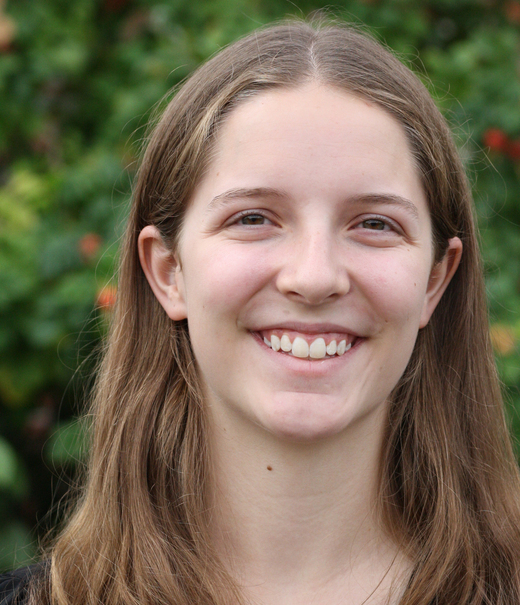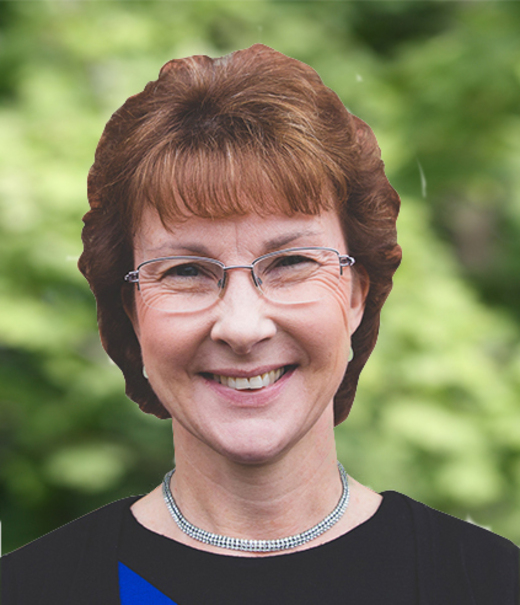 Looking to join the team?
If you have above average ability and would like to join an expanding energetic team of professional advisors then just click on the link below.
Find out more